HUMAN RESOURCES
Today human resources are the major source of competitive advantage. All of our work and support is based on deep insight and expertise on local and company culture. We help our clients: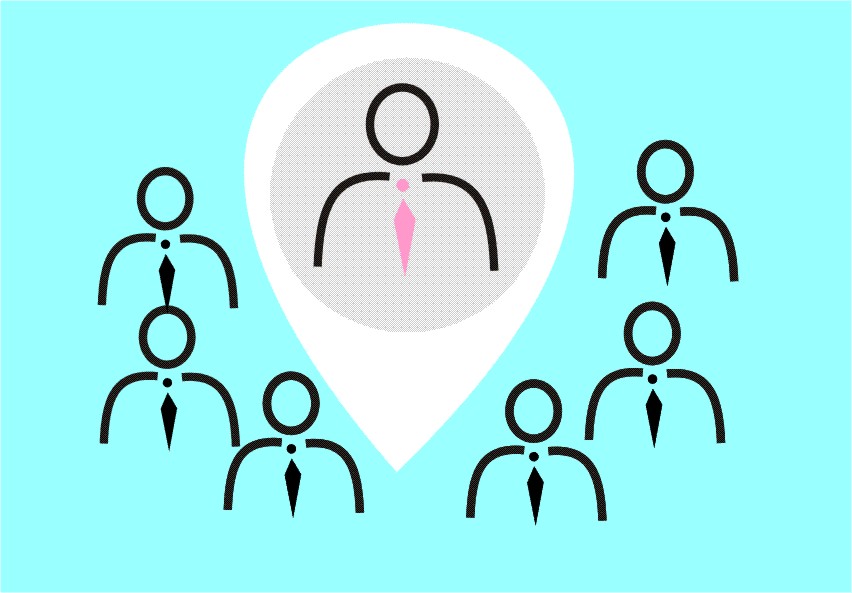 • choose the smartest people for your business.

• place the right people in the right position.

• establishing employee management practices designed to improve client's business

• use human resources best practices, skills assessments and performance management solutions to reward and retain key employees.