IP RESEARCH ACTIVITIES
We are proud that our company is one of the pioneers that provide IP research services in the country. We provide our clients with the latest information about intellectual property, including patents search, trade mark search, designs search, company search, and in-use investigation.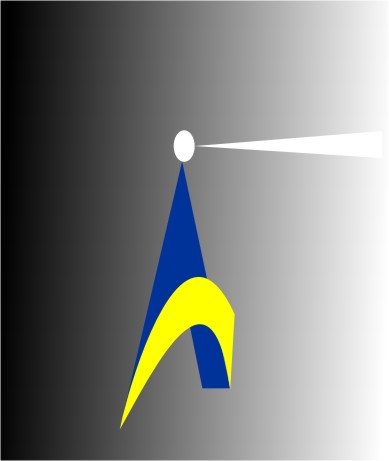 At request of clients, we also prepare IP analytic reports. In this regard, our clients are universities, non-government offices, research institutes. To meet new IP problems in Digital Age, at that time IP Laws also become more Pluralism and Complexity requires ANPHAMCO develop strongly IP research activities

- To study the method of assessing intellectual property helping clients to value their IPRs

- To study IP dispute or infringement cases to take out proposals to statte management bodies to improve IP regulations

- To study to programe IP Management software to help IP management of IP activities more effectively and ecnomically.